Photonics
Corrosion-resistant Laser Black Marking on stainless steel and aluminum
Efficient solution for high-contrast marks on stainless steel and aluminum
Challenge
White goods (kitchen appliances) increasingly have a stainless steel finish that must be permanently labeled without risk of corrosion or fading. And manufacturers of premium brand smartphones, tablets and similar devices want to incorporate logos on clear-anodized aluminum without compromising the surface or creating a granular engraved "feel" of lower perceived value. Manufacturers of medical devices need to mark their products with a permanent high-contrast unique device identifier that is immune to damage by repeated sterilization.
Solution
Ultrashort pulse lasers modify metal surface to create a nanoscale light trapping layer. This appears very black with no modification of the chemical properties so that the surface protection is not compromised in any way. It is ideal for kitchen appliances and medical re-usables or other applications requiring resistance to repeated harsh conditions.
A similar effect can be created with clear anodized aluminum as used for the enclosure of consumer electronics and other products exposed to frequent handling and wear. Here the light trapping layer is created under the anodized surface with no effect on the integrity of this surface.
Coherent is a leader in black marking with standalone lasers, laser markers like the PowerLine Rapid NX, and complete machines like the ExactMark 230 USP.
Benefit
Black marking is superior to any other method for marking stainless steel and anodized aluminum products. The marks have high contrast that is independent of the viewing angle. Because the mark does not fade when passivated or cleaned, it can be applied at any point in the manufacturing process.  Unlike ink printing, the marks are permanent, do not fade or damage easily, and are hard to counterfeit. In contrast to engraving/etching, the surface protection is not compromised and no potential contamination trapping sites are created.
Application Field
Marking consumer appliances, personal electronic devices, and medical reusables.
Watch the video and learn more
Contact
www.coherent.com/lasers/laser/exactmark-230-usp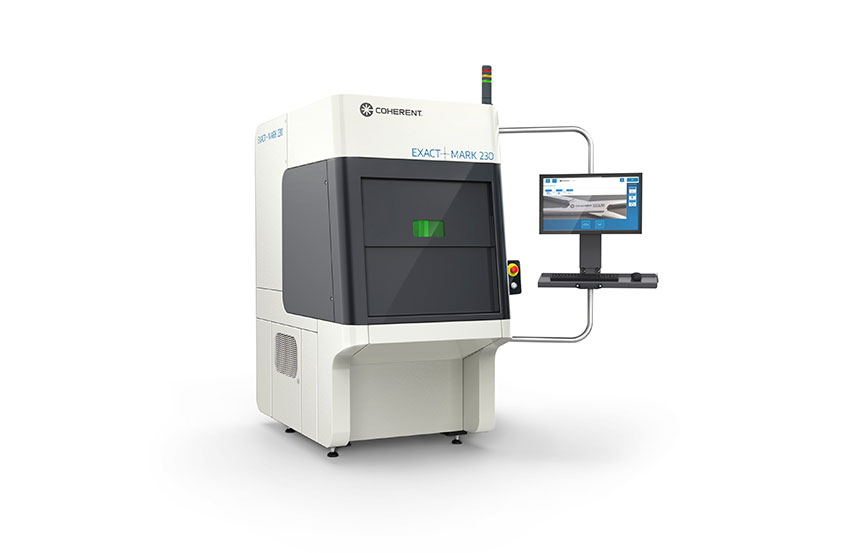 Figure 1. The new ExactMark 230 USP is ideal for black marking stainless steel or aluminum.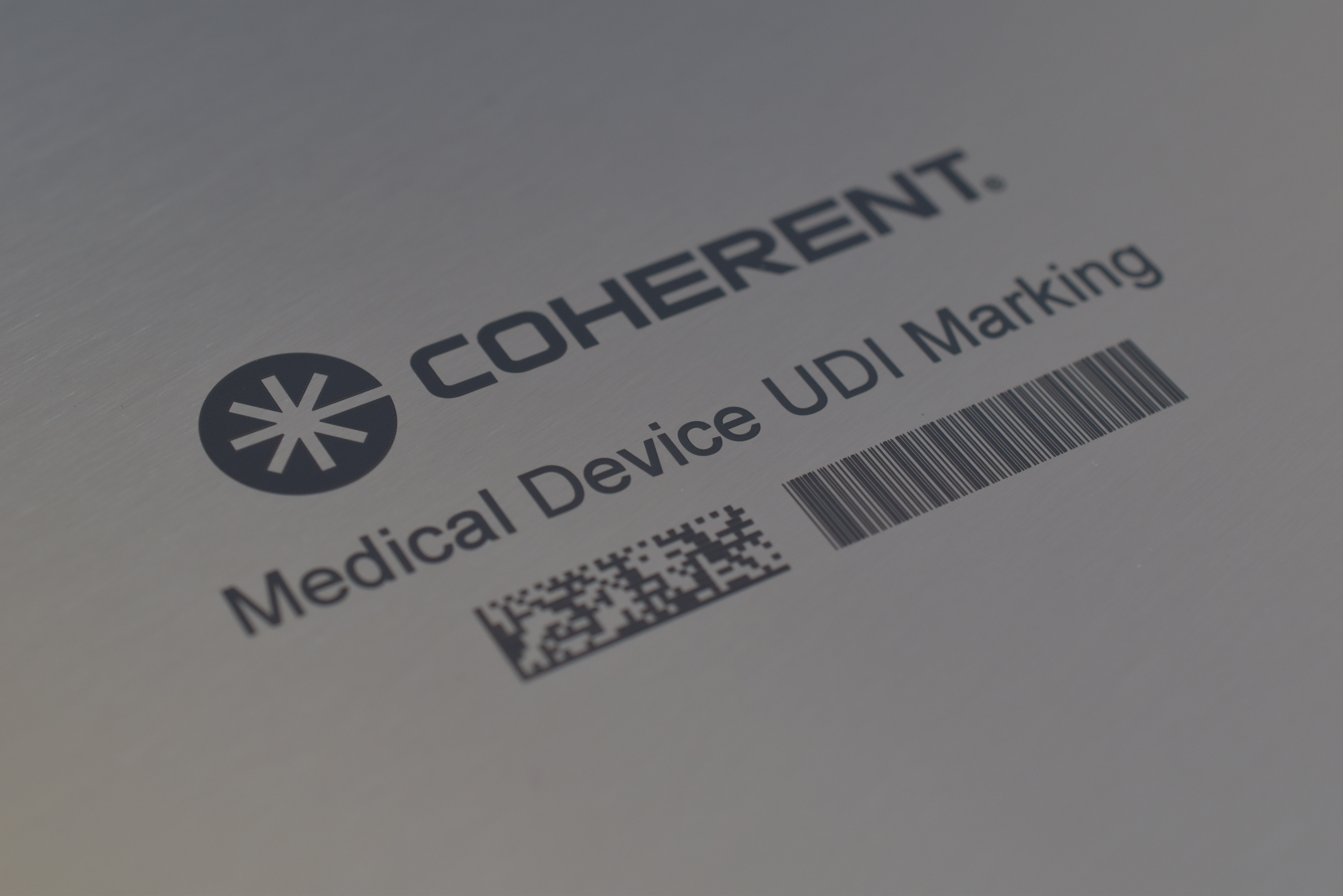 Figure 2. Black marking produces a high-contrast mark that is well-suited for use on appliances, consumer electronics and medical reusables.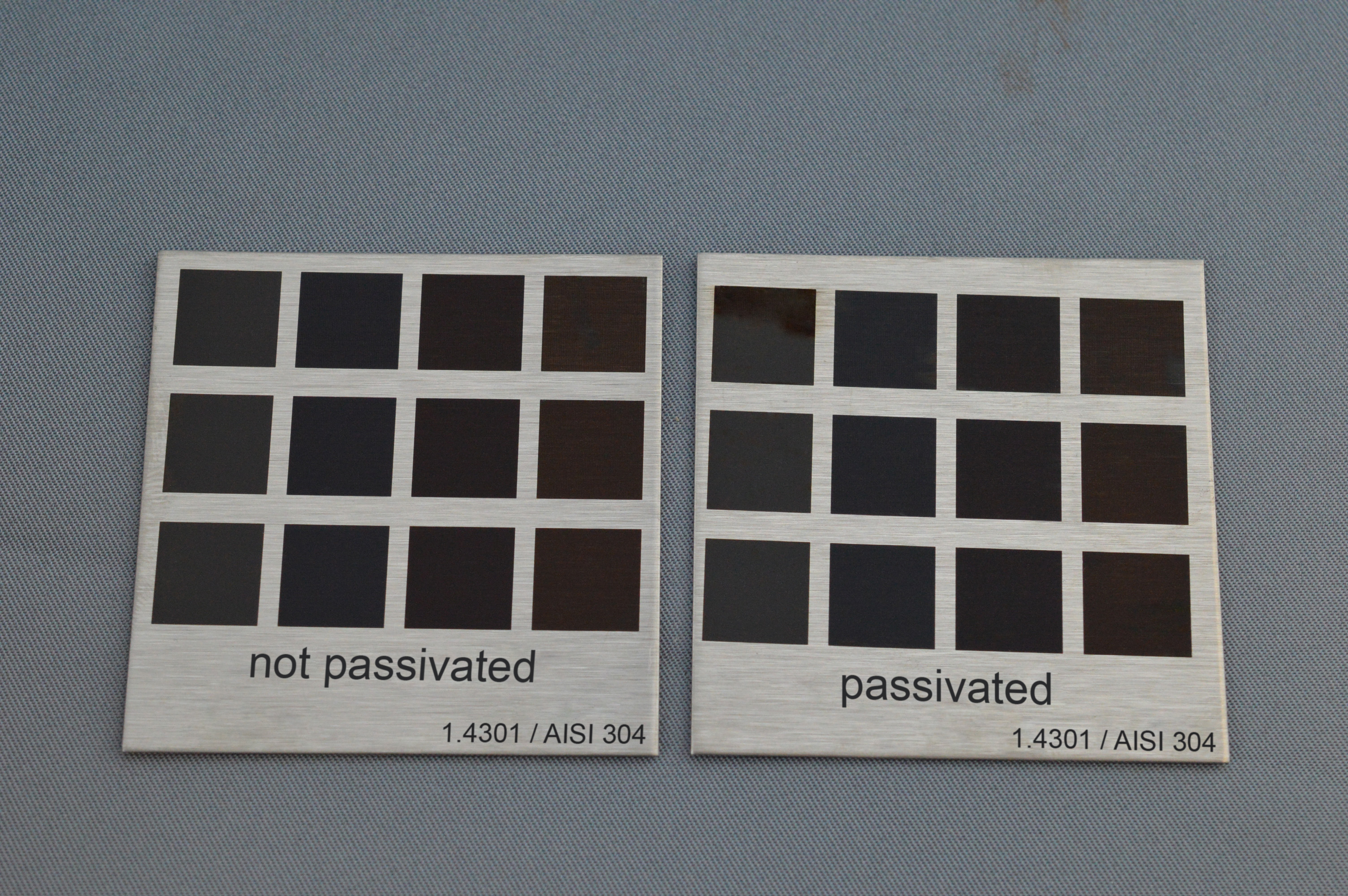 Figure 3. Black marking on stainless steels (e.g., 1.4301) does not fade even with repeated passivation.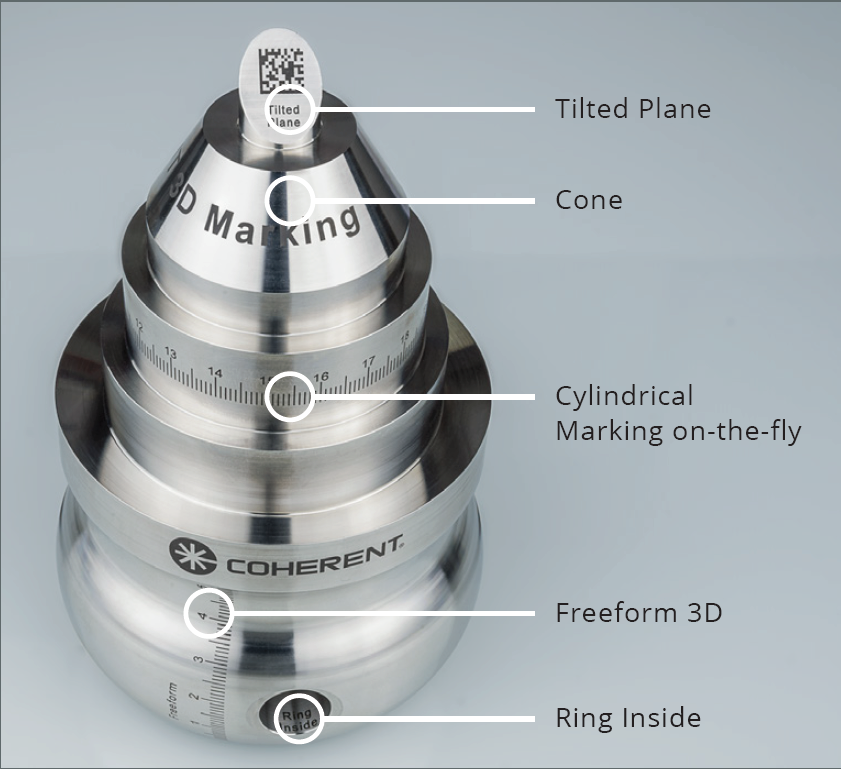 Figure 4. The new ExactMark 230 USP also allows black marking on 3D surfaces.
Contact
Press / Marketing EU: Petra Wallenta, Dieselstraße 5 b
64807 Dieburg
Germany
+49 6071 968 0
+49 6071 968 499