Automation
IFM increases sales by 21 percent to 1.16 billion euros
After a decline in sales due to the pandemic in 2020, the IFM Group of companies achieves record sales in 2021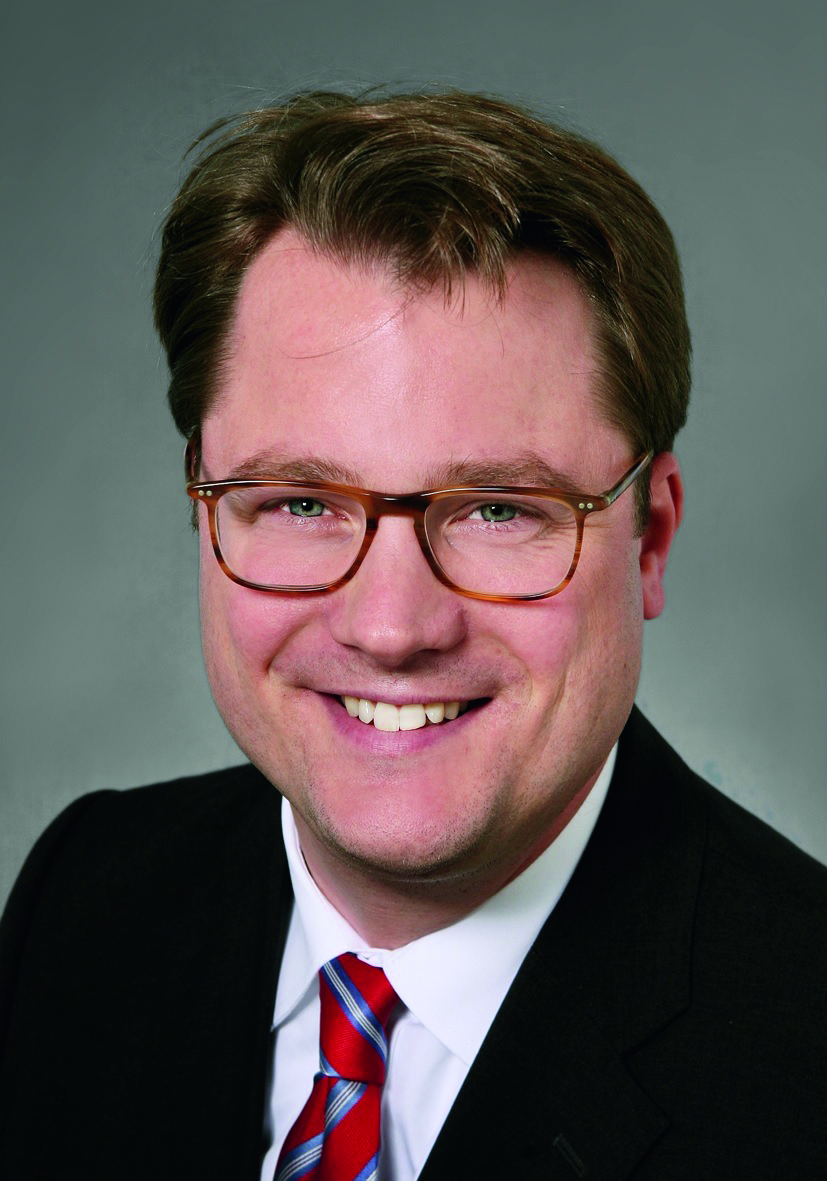 "The fact that we have come through the crisis in such a strong position shows that our growth strategy with a diversified market and industry structure is successful in the long term," said Christoph von Rosenberg, CFO of the IFM Group, on the occasion of the publication of the business figures: "A stable supply chain despite disrupted supply chains worldwide has also played a significant role in our success. In 96.4 percent of cases, we were thus able to realize a delivery on the customer's desired date in 2021 as well." Earnings (EBIT) of 10.6 percent (previous year 7.6 percent) also increased significantly compared with the previous year and reached a record level.
Personnel development
Personnel development also reflects the growth of the Group. With an increase of a good ten percent, the total workforce at the turn of the year was over 8,100 employees worldwide, of whom just under 5,000 work in Germany. Over 2/3 of all products are manufactured at IFM's five locations on Lake Constance. A large part of the research and development area is also located there. Accordingly, these locations are home to the largest number of employees, around 3,500 - and the need for qualified personnel remains high. "With over 750 employees here in Essen by now, the company headquarters is bursting at the seams, so we are currently planning a new building just a few hundred meters away from the current location," says Christoph von Rosenberg, commenting on the development.
"Economic slowdown due to war in Ukraine".
For the current fiscal year, the signs continue to point to growth. "Our order books are well filled and the first quarter of 2022 was very successful. Nevertheless, we expect an economic slowdown due to the war in Ukraine and a further delay in the recovery of the supply chains. The immediate suspension of our sales activities in Russia at the beginning of the war can be well compensated by growth in other countries. At present, we are therefore very confident that we will grow significantly again in 2022," says von Rosenberg.