News
Nikon wants to buy Avonix Imaging
04.05.2023 - Nikon wants to take over Avonix Imaging, a corresponding procedure has been initiated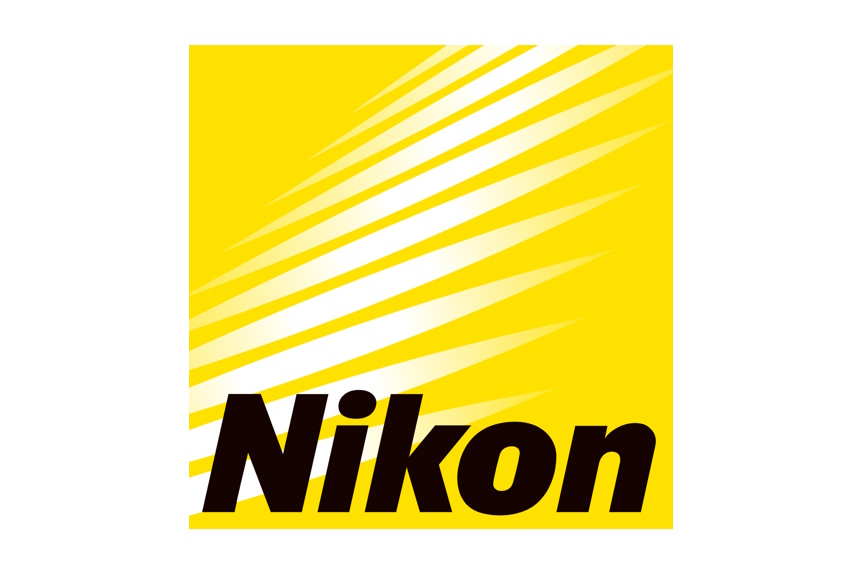 Nikons US subsidiary, Nikon Americas, has executed an equity purchase agreement with Avonix Imaging, which engages in manufacturing, sales, and services relating to X-ray and CT Systems, and has commenced the procedures to acquire Avonix as its subsidiary, subject to applicable regulatory clearances and customary closing conditions. NAI is anticipated to acquire all shares of Avonix in Summer 2023, following the clearance of the acquisition by relevant regulatory authorities and satisfaction of the other applicable closing conditions.
Since 2015, Nikon and Avonix have worked together in joint development, sales, and provision of services relating to CT systems for large-scale inspection, which are one of the lines of products by Nikon's Industrial Metrology Business Unit. Nikon and Avonix will together further advance the development of new products as well as enhance their business by utilizing Avonix's customer base in the automotive and aerospace fields.
Nikon has positioned digital manufacturing business as its key strategic business in its medium-term management plan targeting FY2022 to FY2025. In the area of X-ray and CT inspections, Nikon aims to provide innovative solutions to various inspection/measurement needs and challenges at manufacturing sites.
Contact
Nikon GmbH
Tiefenbroicher Weg 25
40472 Düsseldorf
Germany
+49 211 94 14-218
+49 211 94 14-322