News
TKH acquires Euresys
10.05.2023 - The TKH Group has secured 100 percent of the company shares in Euresys and is taking over the provider of 2D and 3D image analysis software completely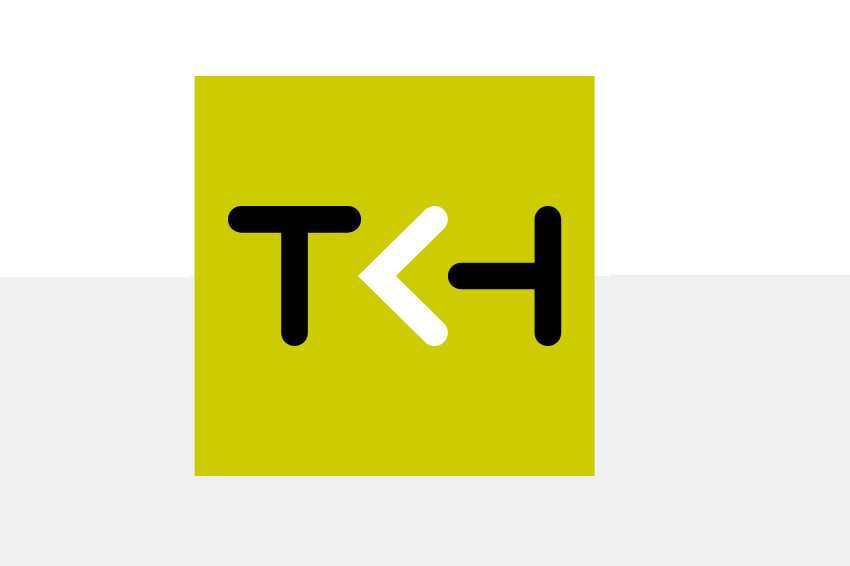 Euresys operates worldwide and employs 82 people, of which 50% are active within R&D. Besides its head office in Liège (Belgium), it has operations in Germany, US, Japan, Singapore and China. Its main markets are computer vision, machine vision, factory automation, and medical imaging.
Alexander van der Lof, CEO of TKH Group: "The acquisition of Euresys fits our Accelerate 2025 strategy, in which we accelerate our growth both organically and through acquisitions. Euresys technology complements TKH's existing and differentiating proprietary Machine Vision technologies, and adds strong software expertise, interface technologies and know-how to our capabilities. We welcome Euresys in our Smart Vision systems segment and look forward to working together to further grow TKH."
In 2022, Euresys realized a turnover of € 27 million. TKH finances the transaction from existing resources. The transaction is not subject to regulatory approval and has been closed. TKH expects that the acquisition will have a positive effect on TKH's earnings per share as per 2023.
Contact
Spinnerstraat 15, P.O. Box 5
7480 AA Haaksbergen
+31 53 573 29 00
+31 53 573 21 80
Rue du Bois Saint-Jean 20
4102 Seraing
Belgium
+32 4 367 72 88
+32 4 367 74 66