Yxlon International GmbH
Yxlon International designs and produces radioscopic and CT inspection systems for a wide variety of applications and fields such as aviation & aerospace, automotive, and the electronics industry. Our customers are among the largest producers that place their confidence in our quality worldwide.
Compared to two-dimensional digital radioscopy, computed tomography provides three-dimensional insights into inspection items, thus enabling highly detailed analyses and precise measurements of inner structures. The seamless switch from DR to CT within a test sequence provides utmost inspection accuracy and efficiency. Whether manual, supervised or full-automatic inspection with automated defect recognition (ADR) and evaluation, the comprehensive data sets obtained deliver valuable information about the production processes offering the opportunity to directly correct and improve. The result is increased product quality and yield.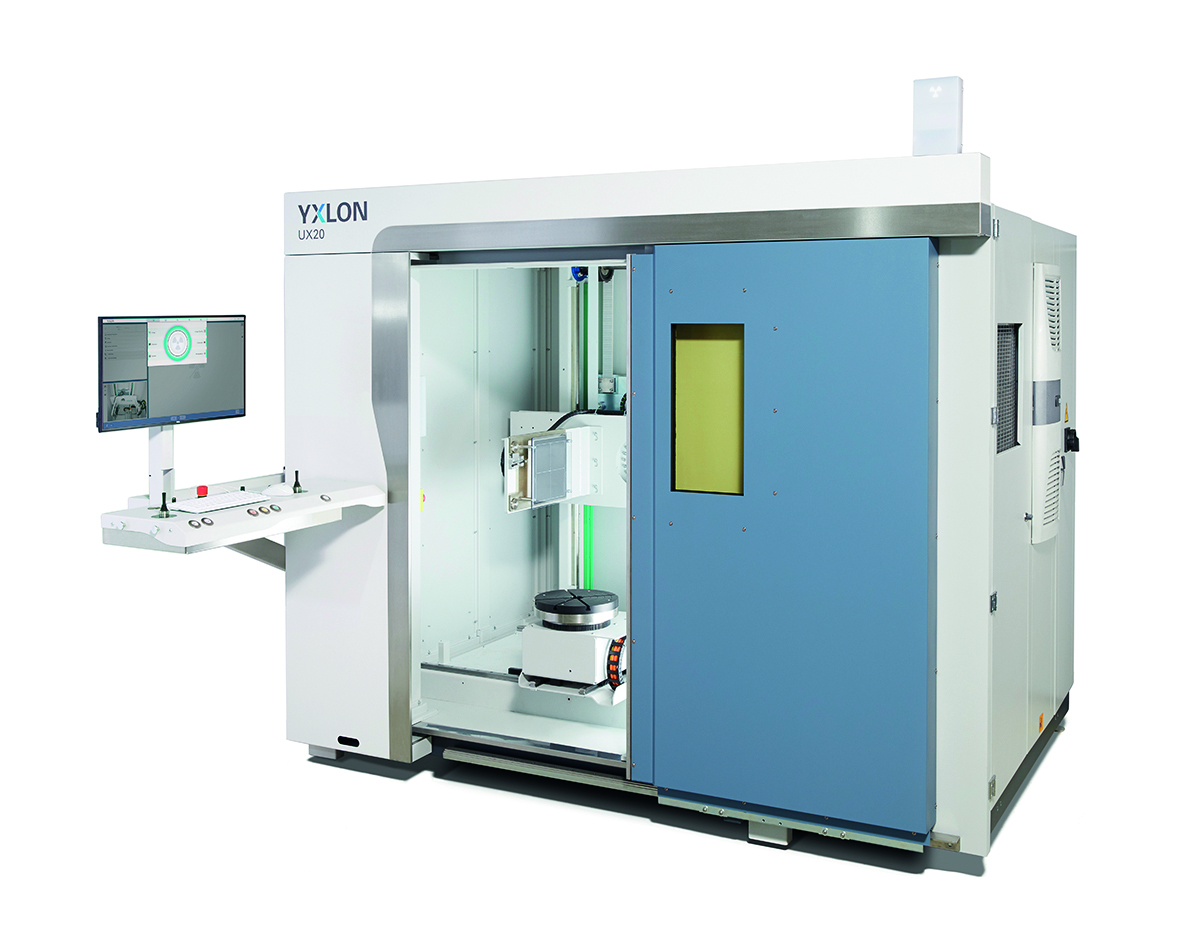 Products from this company
Contact
Yxlon International GmbH
Essener Bogen 15
22419 Hamburg
Germany
+49 40 527 29 0
+49 40 527 29 170